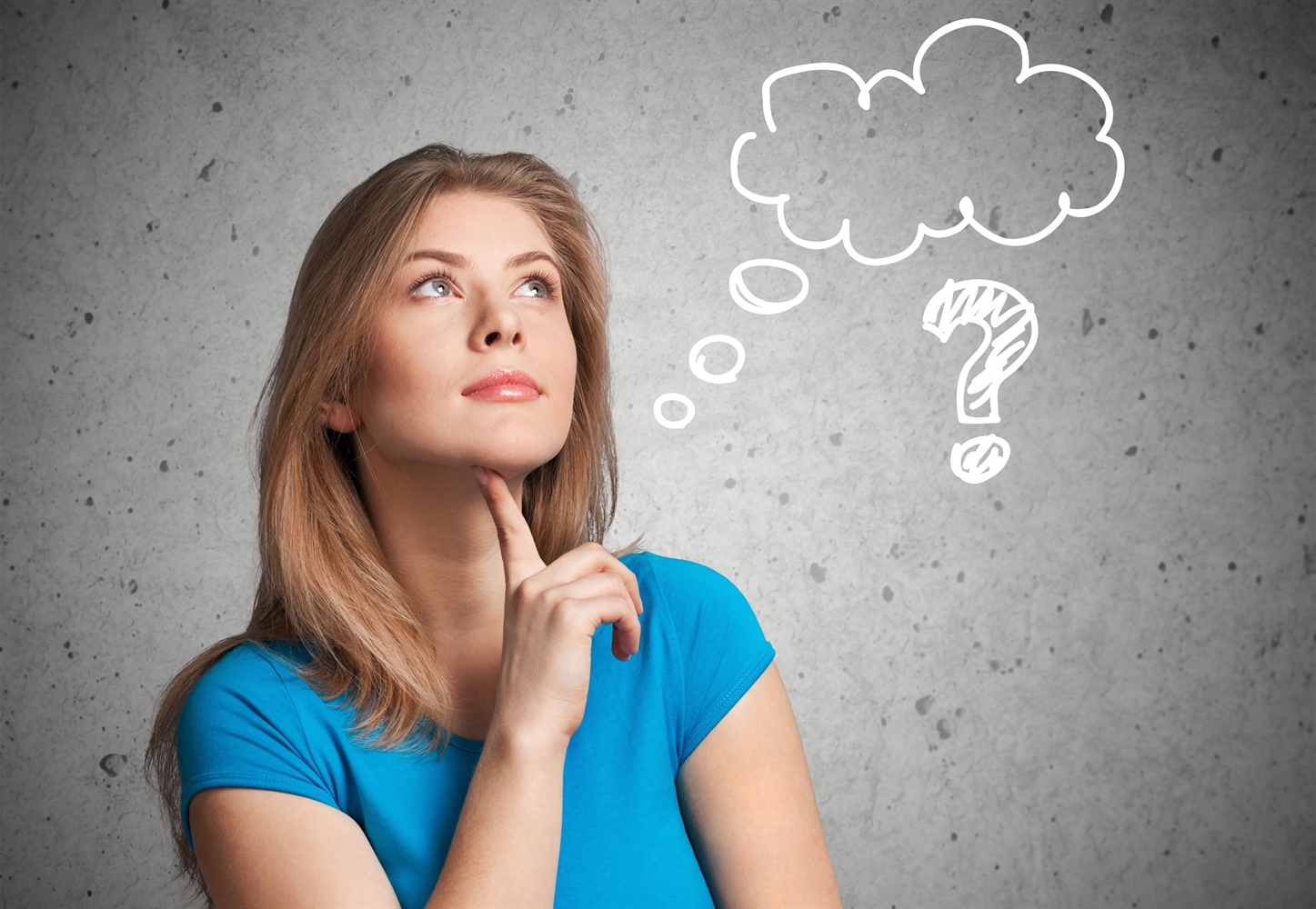 The question is not to know what is the
meaning of life but what meaning I can give to
my life
Dalai Lama XIV
COACHING
Do you have a dream to make come true?

Do you wish/Wish to change something in
your life, but you don't know how to do it?

Do you want to stand out in your company?

Do you have any other subjects to talk about?


I will help you reach your goal.
Coaching applies to many situations of your life, to each their own solution.
Sessions are adapted to your specific needs.
A lot of people are not aware of their strengths enough. As a coach, I would be delighted to be by your side in the discovery and improvement of your talents.